To size rings accurately, please keep in mind that finger sizes can vary depending on time of day and temperature. Our advice is use a finger gauge to measure your finger first thing in the morning, a second time past noon, and one final time before you go to bed. Find a happy medium between these sizes. You could also always visit any jeweler to have your finger sized. For wide bands, consider sizing up 1/2 a size and for thinner rings, consider sizing down 1/2 a size. Most rings can be resized, but for a ring you really want, getting it to fit perfectly the first time is one of the best feelings ever. Any ring that has a design or engraving that wraps around the entire shank cannot be resized, so please make sure you figure out the best size for you before you place an order.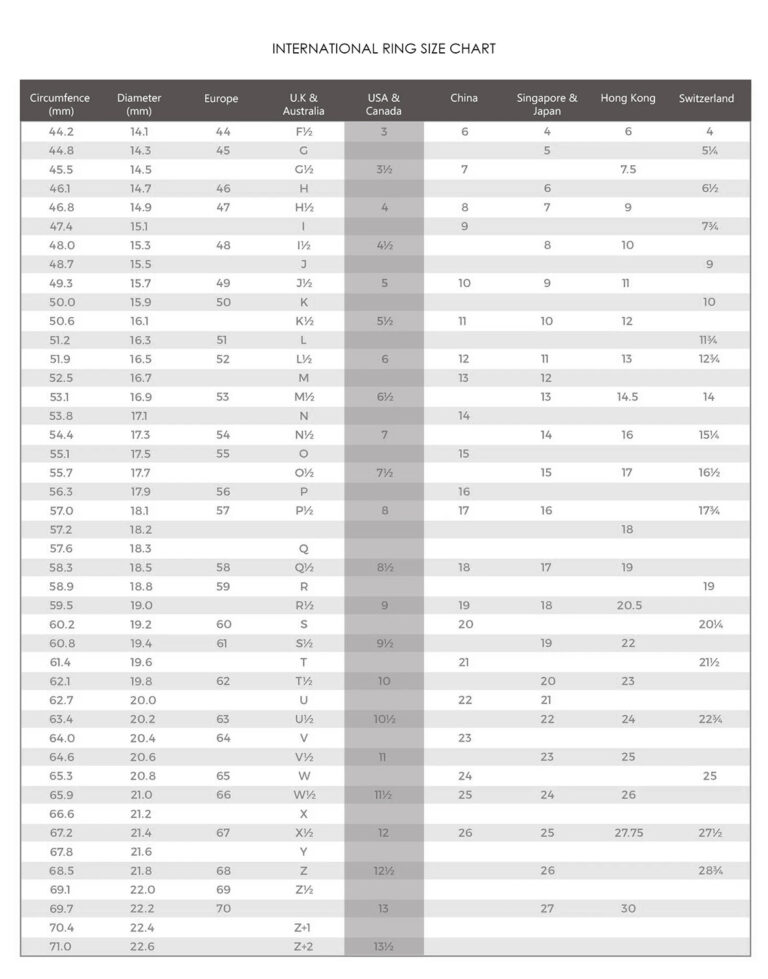 Some maintenance is required from time to time, although it usually doesn't take much time or effort. Here are some tips:
Avoid getting your jewelry near hairspray, lotion, perfume, and cosmetics.
Gold can be submerged in water (not chlorinated), but if there is a gemstone on the piece, it's best to avoid moisture.
Silver, gold, and many softer or translucent gemstones can be scratched when coming into contact with hard surfaces.
For items with an antique patina, avoid water, soap, and shampoo, as this can wear off the patina over time.
Moisture and water tarnishes silver and brass, so avoid getting your piece wet.
Oxygen and air pollutants tarnishes silver, so to maintain a polished look, avoid leaving it out in the open when not in use.
To maintain a high polish, consider purchasing polishing pads or cloth.
Avoid wearing jewelry if swimming, gardening, cleaning, or playing sports.
Put your jewelry on last and take it off first.